Reviews for Jess Kamens Photography
2017 & 2018 Recognized as one of the Best Wedding Photographers in Rochester, New York!
"Jess Kamens Photography is a photography company that crafts crisp, organic style images for clients throughout the Rochester metro area. The company photographs a wide array of subjects including weddings, events, families, children, maternity, portraits, food, businesses, property, and music. The business also provides fine art prints and photo albums. Previous clients appreciate the photographers at Jess Kamens Photography for being personable, creative, and professional."
"I like the way Jess captures the moments with a more natural approach versus a whole lot of posing and so we decided to use her for our wedding photographer. I was very pleased with the way Jess handled the entire process. She met with us a couple different times and was a great asset in helping us build a timeline for our event since we didn't use a wedding planner. She scoped out the scene in advance and was well prepared on the day of the event so that everything ran very smoothly. My favorite part about having Jess as our photographer was her. She really knows how to get the best picture from the individual and took her time to help everyone look their best. She also is very soothing and I felt very at ease with her on our side. It was so much fun to share our big day with her and I could not have been happier with her performance. Our pictures were ready to view well within the dates specified in the contract. Jess hosted a viewing party for us and was so kind to have snacks that we could enjoy. The pictures came out stunning and I didn't think I could love them anymore until I held our wedding album in my hands and flipped through its thick luxurious pages. It was like looking at a magazine spread! I thought the pictures were beautiful when I saw them in her office on the computer, but nothing could compare to the glory of them in print, held in my hands. I absolutely recommend Jess Kamens Photography for your wedding and for all of your photography needs. She is an artist and it shows in every shot. Life is too short to settle for anything less than your authentic best, so definitely choose Jess Kamens, and leave your mark of beauty in this crazy world!"
- Colleen & Jack (Wedding)
"Finding Jess was like winning the lottery! In planning our wedding, we talked about finding the right photographer. Upon seeing pictures from a friend's wedding, we knew that we had to meet with Jess. In my opinion, Jess is the trifecta: she's warm and kind, she's creative and she amazingly talented. We had a very non-traditional wedding and Jess worked with us every step of the way to ensure it was what we envisioned and that she captured "us". The level of detail in her planning meetings, location scouts and communication left me feeling comfortable and confident that we were in the best hands possible. The resulting pictures took my breath away and we absolutely love the story she told. Jess, we cannot thank you enough for the gorgeous pictures and memories from that day!"
- Debbie & Patrick (Wedding)
"I spent decades finding the woman of my dreams, but I knew instantly who would capture imagery of the most important day of my life. The moment we saw the artwork from Jess Kamens, we just knew it was right. Now, we have images of our events that are so powerful, beautiful and emotional that looking at them is like reliving our event. Jess, we can't thank you enough, you're a unique artist without question. "
- Tim & Amanda (Engagement & Wedding) • See blog!
"We had both our engagement shoot (which we used for the invites) and wedding photos done by Jess. She is a true professional, quiet and discreet, meticulous and hard working - her eye and vision are that of a real Artist! But Jess is not just a fantastic photographer she is also a warm, gorgeous person to have around. She is completely trustworthy and delivered photos that have exceeded all my expectations. I could not recommend her more highly!."
- Eva & Anto (Engagement & Wedding)
"As a family of 6 with 4 small children, getting the kids to not only look at the camera, but look good, is no small task. Jess did the most amazing family shoot for us in Highland park. The way she captured our family is so wonderful. She also took beautiful ones of me babywearing my youngest. I won't ever search for another family photographer!"
- The Misra Family (Family Portraits)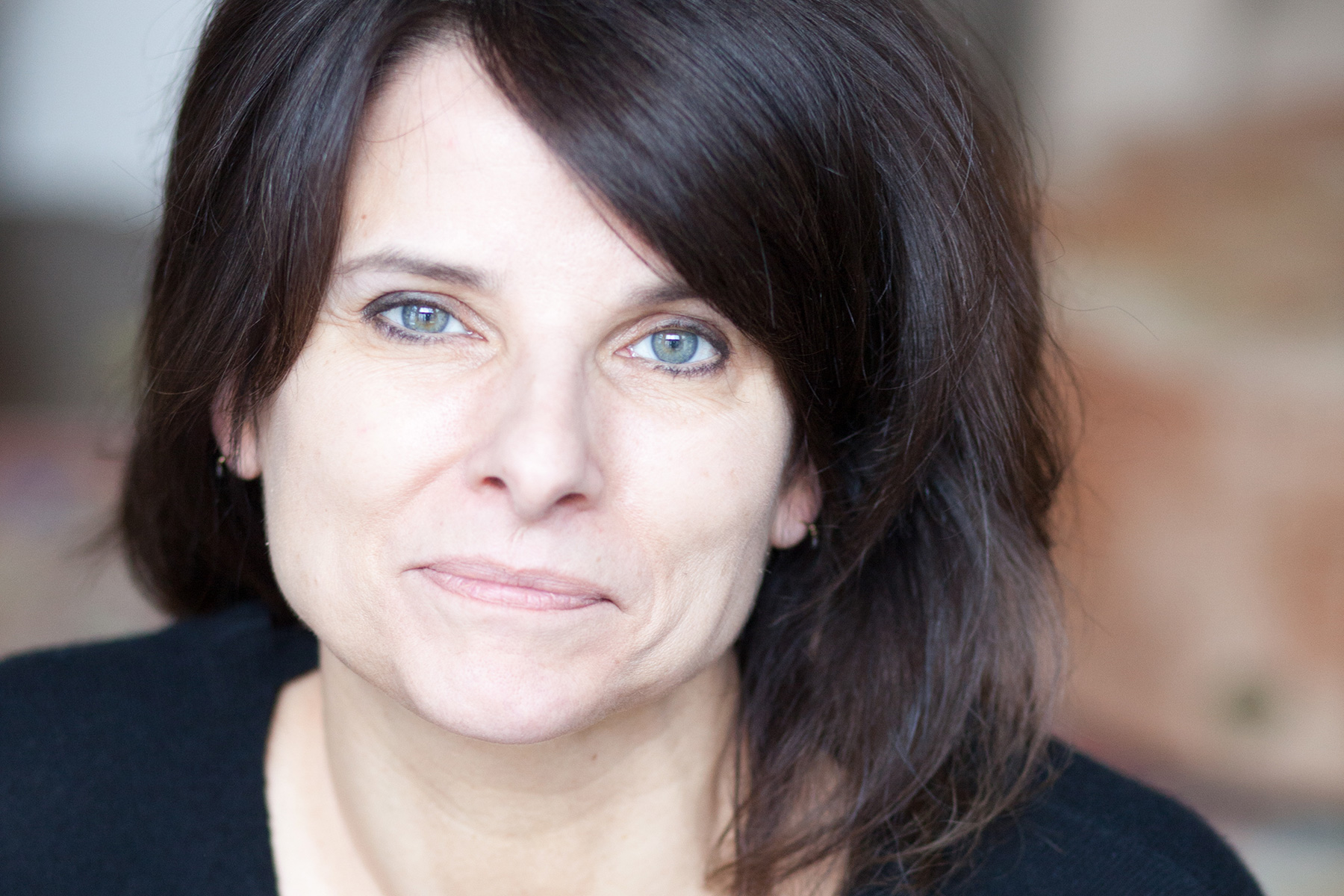 "I loved working with Jess! She was so easy-going and fun to work with. She was great with my animals, too. My pictures turned out beautiful. I look forward to working with her again."
- Molly (Business Portraits & Lifestyle Documentary)
"Jess Kamens did a family photo session for us in November 2016. She was very professional and yet so welcoming and friendly that we all were at ease during the session. She listened to our thoughts about the session and really worked with us to do the pictures we would like to have. She was very patient and playful with our kids, which made the whole session go smoothly. We asked for an outdoor fall session and she found a wonderful location with several spots with beautiful trees and good light. She gave us some advice about clothing to wear without being to restrictive and she was really good at capturing natural moments of affection between us and out children during the session. The final gallery was amazing, filled with wonderful images of our family and each of our kids, the way they usually behave and look at us. I would definitively recommend her services to anyone who wants to preserve beautiful family moments or needs really good professional pictures."
- Simone & Family (Family)
"My family loved working with Jessica for our photo shoot. She is the quintessential professional and was able to capture our two young boys' personalities and essence of our family beautifully. I would highly recommend her to anyone looking for a true artist."
- The Goin Family (Family)
" Jess is an exceptional photographer! She knows exactly how to get the best out of her subjects every time! After multiple shoots with her over many years, I can say that she has always made us look great and we are so appreciative of her genuine connection and the passion that she has for her art!."
- Jonna, Jeff & Jackson (Family, Business Portraits)
"I highly recommend Jess! She did our engagement/family shoot last fall and shot our wedding a few weeks ago. Her photos are beautiful, natural, and full of color. We wanted someone who would bring out the joy and life that we had in our photos instead of the posed, forced expressions that can be too common in photography, and she does just that. We loved that she doesn't try to airbrush your features away, but captures the real true beauty that is within. She is such a delight to work with and everyone at our wedding just thought she was amazing and commented on how they can't believe she was everywhere at once. When everything scrambled at the last minute of wedding prepping for our ceremony (an unpredicted thunderstorm forced us to move our completely DIY outdoor ceremony under cover), she was right there helping me keep calm and preventing a panic attack. Her excitement for her work, and her artistic flair makes her have an infectious personality that just kept us going even when things were crazy, and well past when we would normally have wanted having our photo taking to stop. She is so much fun to work with! If you have a chance to meet with her to take about her work and her experiences I suggest you do! Jess is an amazing wedding and family photographer, and we are SO glad we found her."
- Megan & Jeff (Engagement, Wedding)