Jess Kamens Photography: Pricing and Artwork
Learn more about photography pricing from Jess Kamens, a Rochester NY wedding photographer and family photographer. Competitive, yet comparable pricing. Contact me here
THE PROCESS
is a personalized, guided, full-service experience brings precious memories to your home to last a lifetime.

THE PORTRAIT PLANNING
is a time for us to consult and plan your portrait session and artwork.

THE SESSION
embodies a playful and supportive environment, using a mixture of lifestyle (storytelling) and gently posed techniques to illustrate your story. Locations are customized by us.

THE SELECTION / ORDERING
appointment occurs 1 week later (weddings - 6 weeks) as we meet again to select your images and order your artwork (see below). Collections are customizable to include any of the fine artwork and digital negatives shown below.

THE DELIVERY
is the best! I will arrive to your home with your pieces. Let's hang it together!
WEDDING
Collections begin at 3100

and include a selection of digital negatives, heirloom albums, wall art, an engagement session, parent albums, rehersal night coverage and more!

Also applies to: Large events, Bar & bat mitzvahs, Celebrations

PORTRAIT SESSIONS
Creative Fee* 300

Family Photography
Portraits
Maternity
Senior portraits
Headshots
Professional / Personal Branding
CUSTOM SESSIONS
Creative Fee* begins at 400

Newborn, birth, birthday parties, luxury school portraits, memorial and funeral photography

COMMERCIAL WORK: Private and corporate events, corporate branding, music branding, real estate, property and interior and food and restaurant.
* YOUR CREATIVE FEE INCLUDES
Planning and design consultation with Jess to plan the perfect photo session
Location selected specifically for you
Wardrobe assistance (with unlimited changes)
Untimed session time for ease and comfort
Interior artwork design planning
Private and personalized reveal and Ordering Apointment*
Artwork Installation
* Following your session, only invest in what you love! This may include heirloom albums, museum-quality wall art and digital negative files. Online ordering is not available. All orders must be placed in person at the studio during your Ordering Appointment so we can best serve you!
THE HEIRLOOM ALBUM
Handcrafted · custom-designed · archival · lay-flat
Genuine Italian leathers, Vegan Leather and European linens to display your images.
Replica albums (shown below) available for family gifts.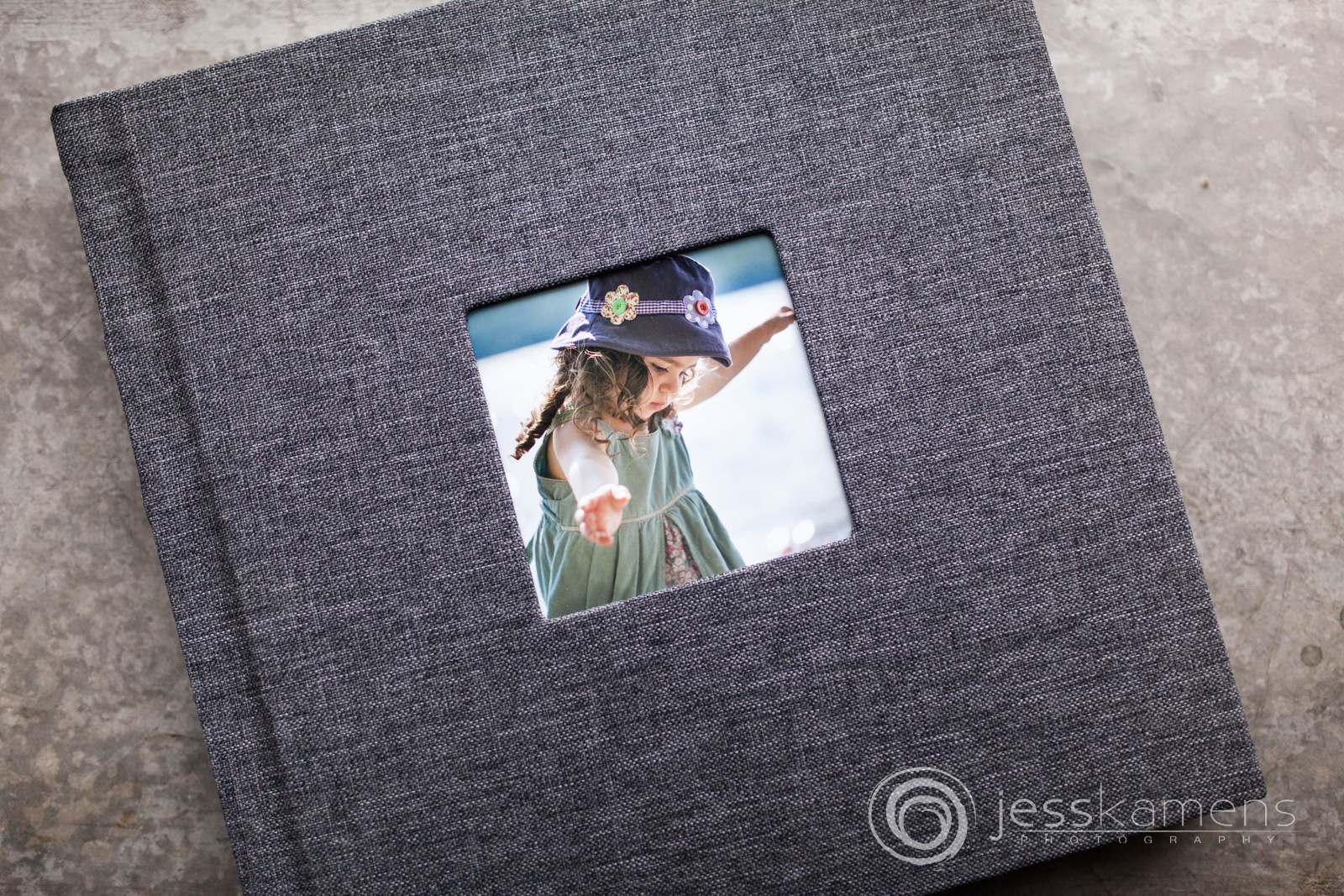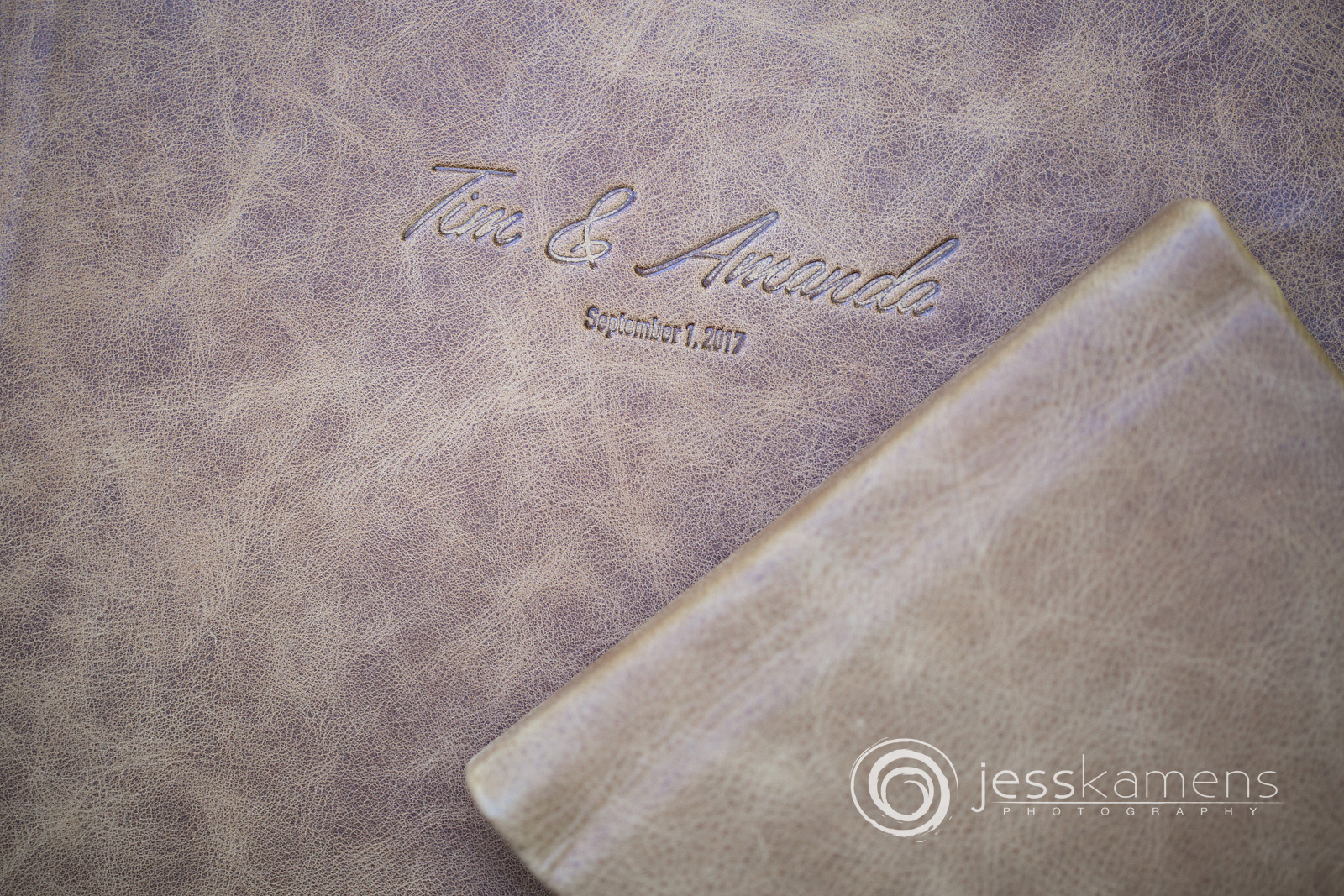 THE MUSEUM CANVAS
Unique · gallery-wrapped or framed · shockingly durable · hand-made · surface is hand-brushed · unlike no other
Images are archivally mounted onto the naturally-woven fiber canvas (not printed directly on to the canvas).
Constructed to last a lifetime, withstand children's fingers, flying food and more ...
THE FRAMED WALL ART
Giclee fine art, archival print · barnwood frame · museum glass (no-glare).
Prints are mastered in a custom lab.
Each stunning frame, made by a small, family-owned company, is handmade from reclaimed wood.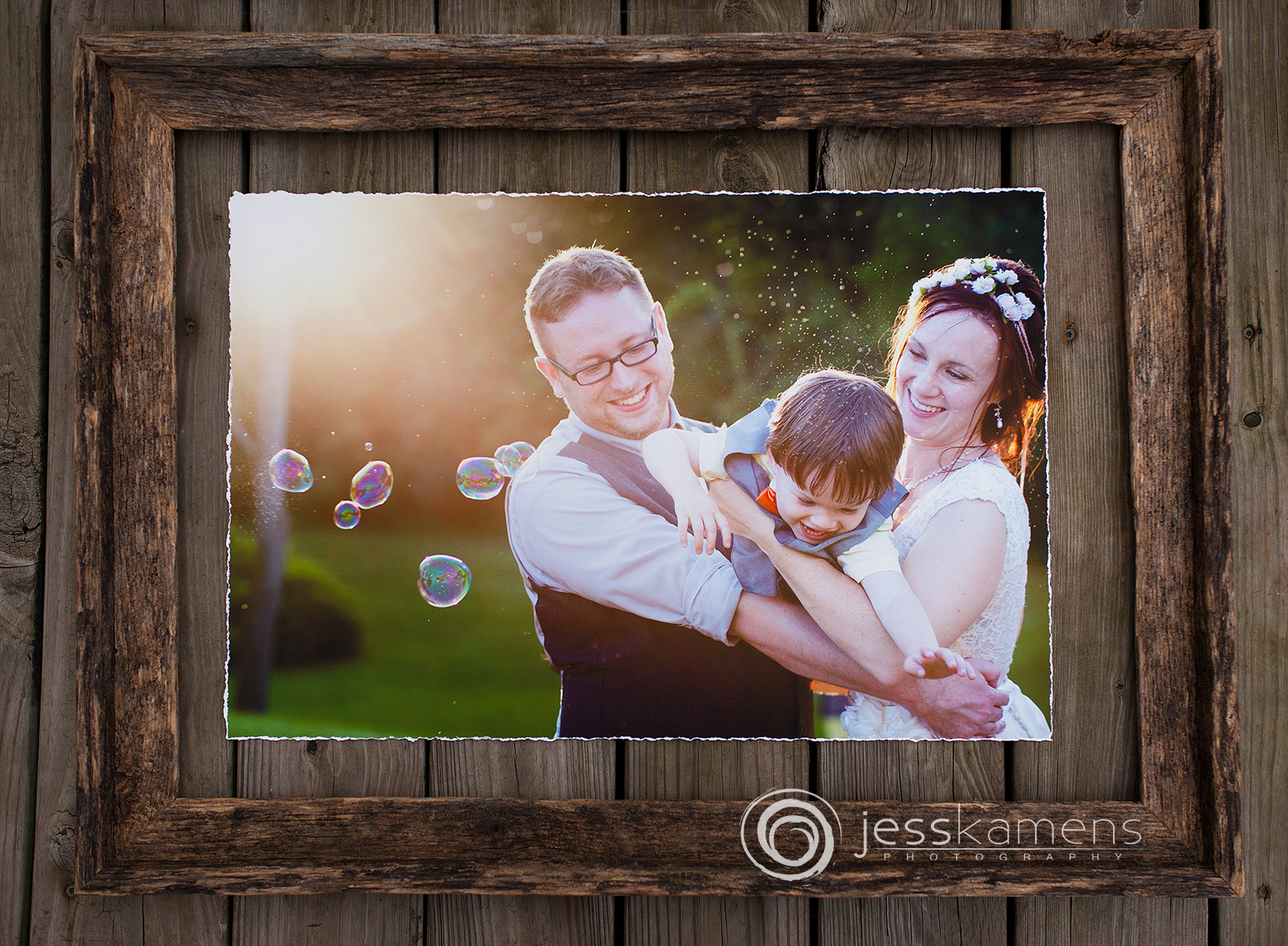 THE DIGITAL NEGATIVE
Printed work is at the core of our business, but there is no denying that digital negatives play a very important role in our lives.
With some investments they are provided complementary and
they are always available for purcahse following your session.