Jess Kamens Photography: Artwork
Discover custom options for heirloom albums and museum quality canvases and wall artwork all customized by Jess Kamens, a Rochester NY family portrait photographer. Contact me here
THE MUSEUM CANVAS
Unique · gallery-wrapped or framed · shockingly durable · hand-made · surface is hand-brushed · unlike no other
Images are archivally mounted onto the naturally-woven fiber canvas (not printed directly on to the canvas).
Constructed to last a lifetime, withstand children's fingers, flying food and more ...
Created by craftsman and artists.
The process is amazing to watch!
Each canvas is hand-painted, using creative brushstroking, with 15 coats of acrylic lacquer, which seals and protects your work of art. This coating both adds dimension and provides ultimate protection against UV rays, fingerprints, flying food and much more. If they get dirty, simply wipe them with Windex. Yes, Really! (or if you are green like me, your Norwex cloth!)
We offer a variety of beautiful frames, built by hand from solid wood.
Choose a beautiful frame for your artwork or keep it simple with a 2" gallery wrap. We will be glad to help you choose the right style for your space. Once your artwork is ready we will bring it to your door and help you install it on your walls.
THE HEIRLOOM ALBUM
Handcrafted · custom-designed · archival · lay-flat
Genuine Italian leathers, Vegan Leather and European linens to display your images.
Replica albums (shown below) available for family gifts.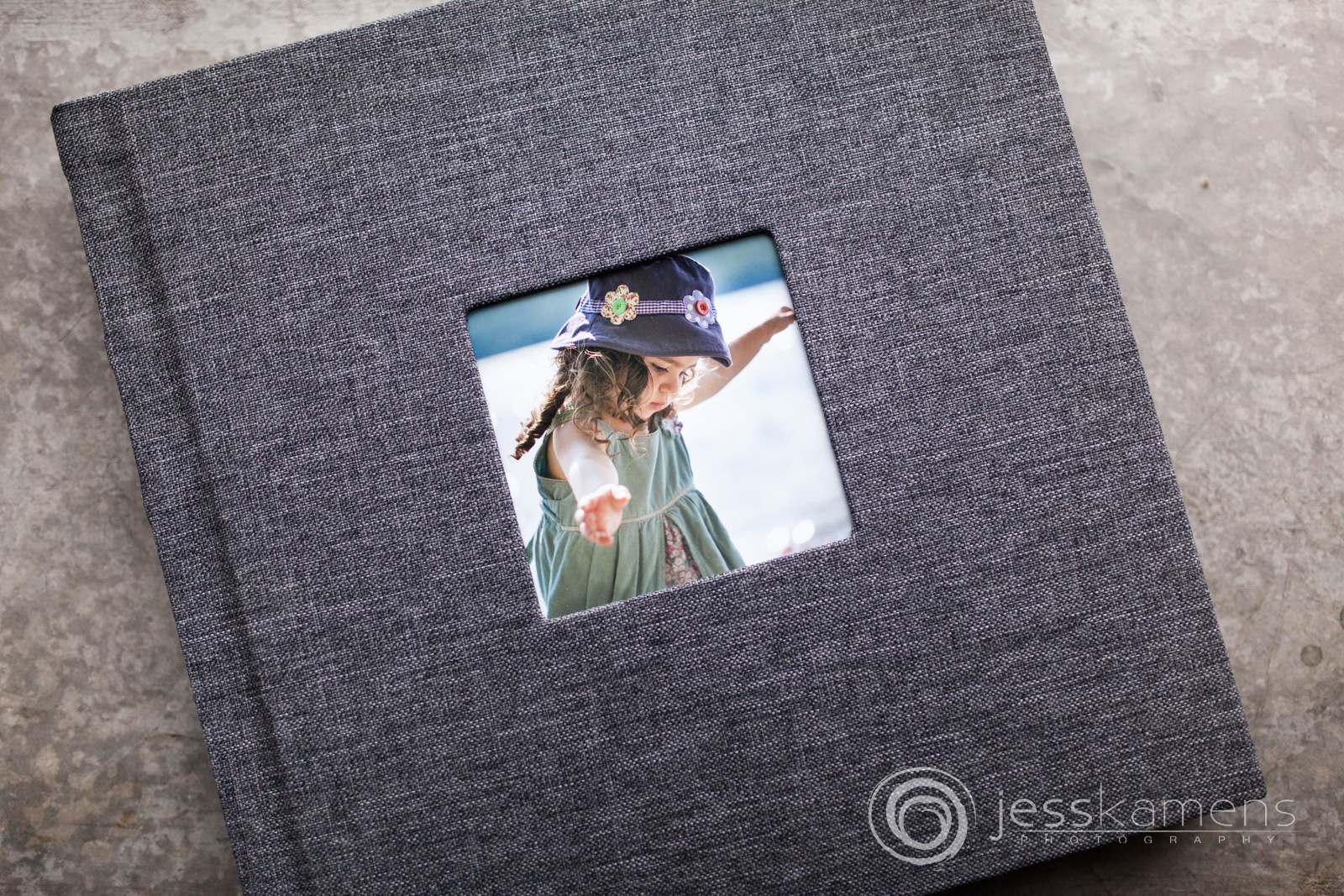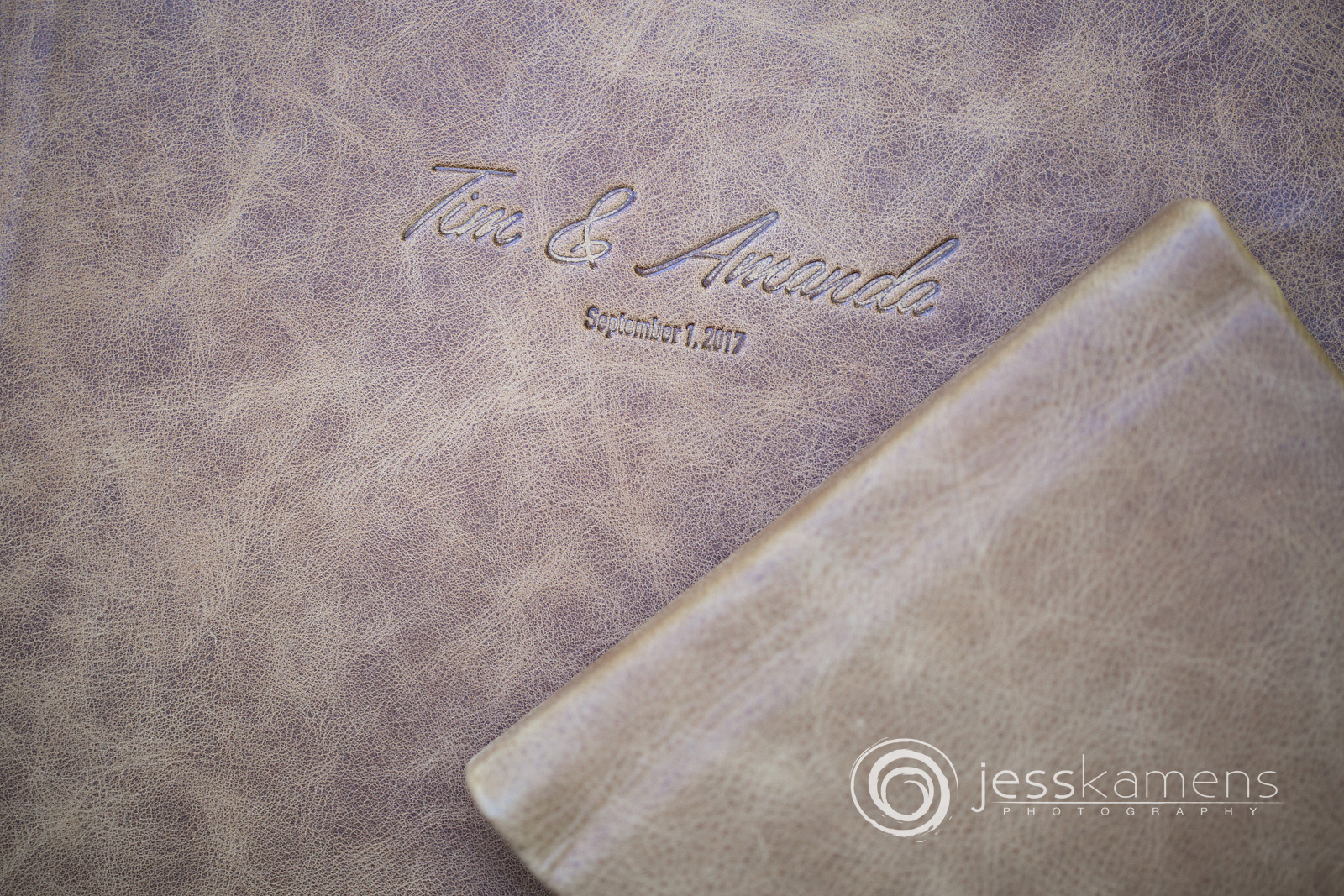 THE FRAMED WALL ART
Giclee fine art, archival print · barnwood frame · museum glass (no-glare).
Prints are mastered in a custom lab.
Each stunning frame, made by a small, family-owned company, is handmade from reclaimed wood.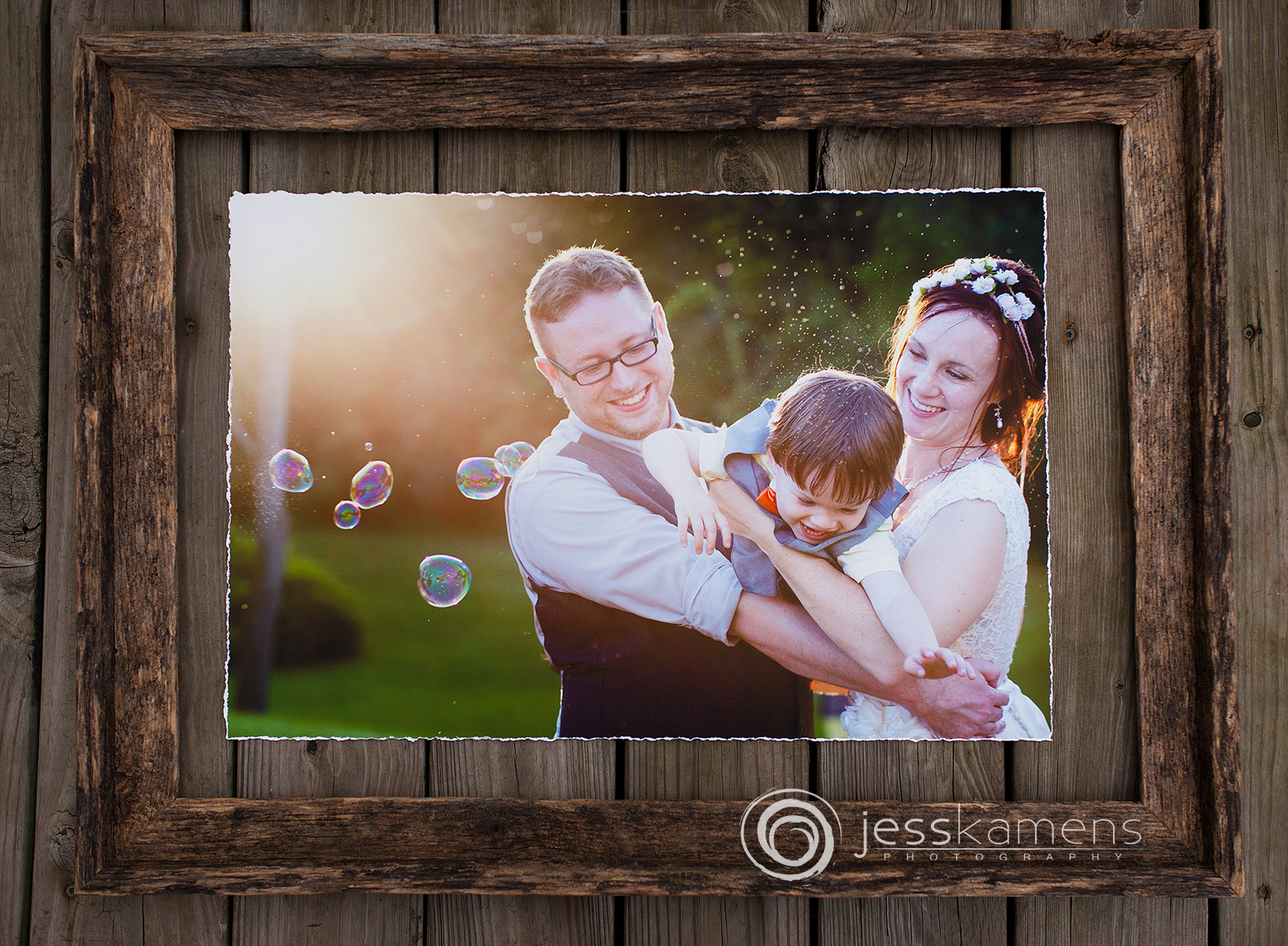 THE DIGITAL NEGATIVE
Printed work is at the core of our business, but there is no denying that digital negatives play a very important role in our lives.
With some investments they are provided complementary and
they are always available for purcahse following your session.