I am beyond grateful to have had the chance to work with Jess & Mike for the better part of 1.5 years! Their entire family was so welcoming and gracious. It was really special to see the union between these two families and the celebration among such a fun group of friends and family! Ravines Wine Cellars is a spectacular wedding venue, not far at all from Rochester... Let's see more!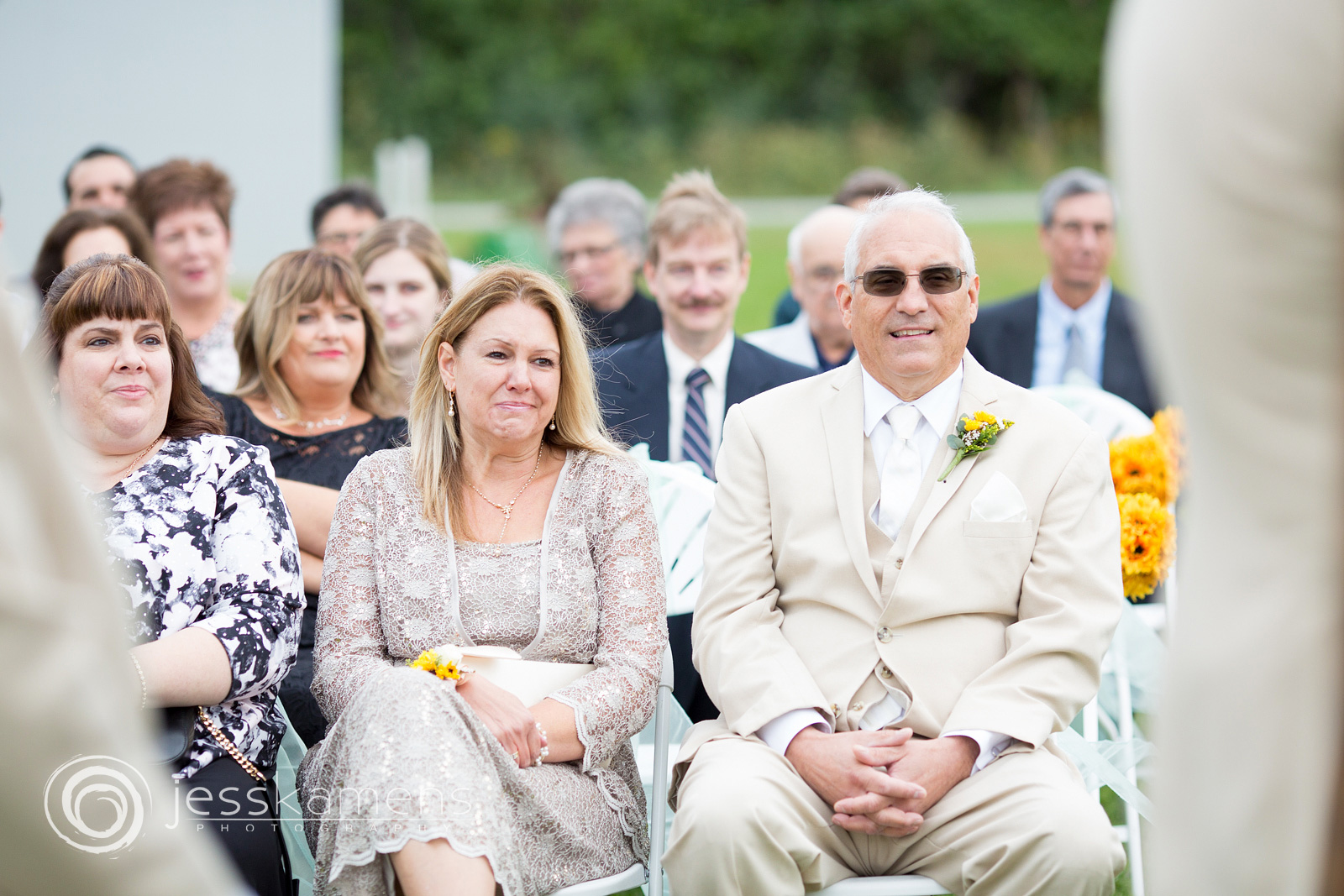 These two lovlies were absolutely hysterical and kept me laughing the entire night! And get this... I just found out (long after the wedding) that these two amazing women just met for the first time a few hours before this photo was taken. Honestly, they seemed as if they had been friends for 50 years. I love it!
The love from a mother is like no other!
When the photographer needs the cake in a different place... as ya do. Thanks gentleman!
The dance party was epic.
Thank you so much to Jess & Mike and all the lovely family and vendors who made this wedding such a thrill to capture!