It has been a brilliant task writing this blog and reliving this astonishing wedding! Amanda & Tim (Throttle too!) are such an amazing couple, their famlilies are incredibly kind and their wedding, well, you'll see for yourself. There was a huge surprise for guests on the second day as A&T arrived at their reception. I have never seen so many people laughing and sharing and enjoying themselves for two days! I am honored to have captured this wedding with such special images, which tell only a tiny portion of their incredible story. The vendors and the venues were 100% perfect and I have highlighted them throughout this story. Enjoy!
First... meet Tim & Amanda... and Throttle!
A father-daughter moment...
The perfect flower girl...
Rochester Brainery is one of the most amazingly stunning, well-lit, quaint places I have ever photographed a wedding. The light. The ambiance. Everything was simply perfect.
This was a special moment as this is where Amanda and Tim had their first moments together. They returned to celebrate and Meghann and the wonderful folk at Good Luck Restaurant really made it special for everyone.
Here comes Amanda... escorted by her father... waving and dancing and enjoying every moment.
And around the corner comes Tim!
To greet and escort his new wife...
The entire wedding was self-catered and honestly, some of the most amazing food I have ever seen (... tasted!)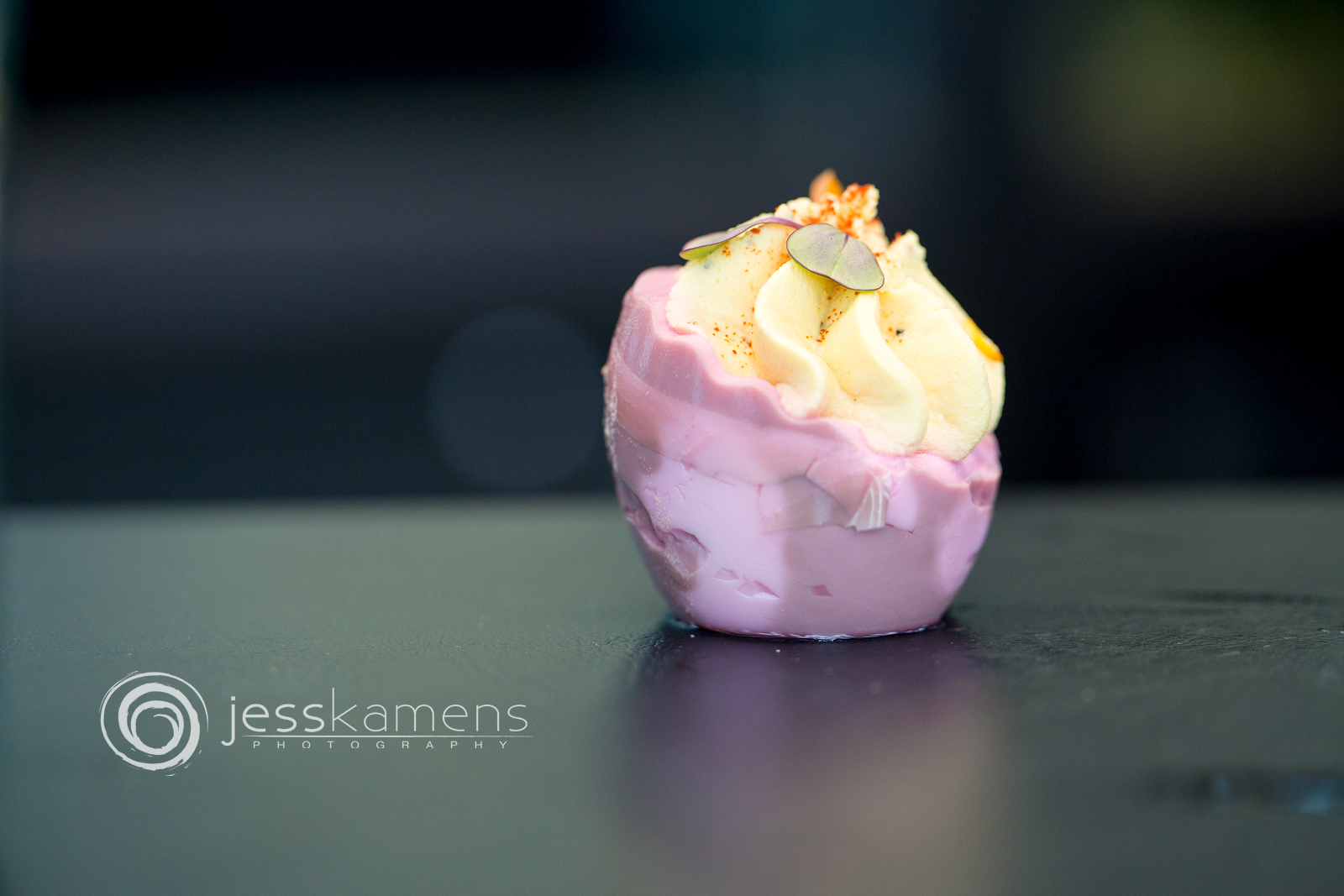 It's quite touching to see the engagement images that Tim, Amanda & Throttle and I did together a year before scattered everywhere throughout the wedding. It's rare to find such an amazing couple who value printed artwork!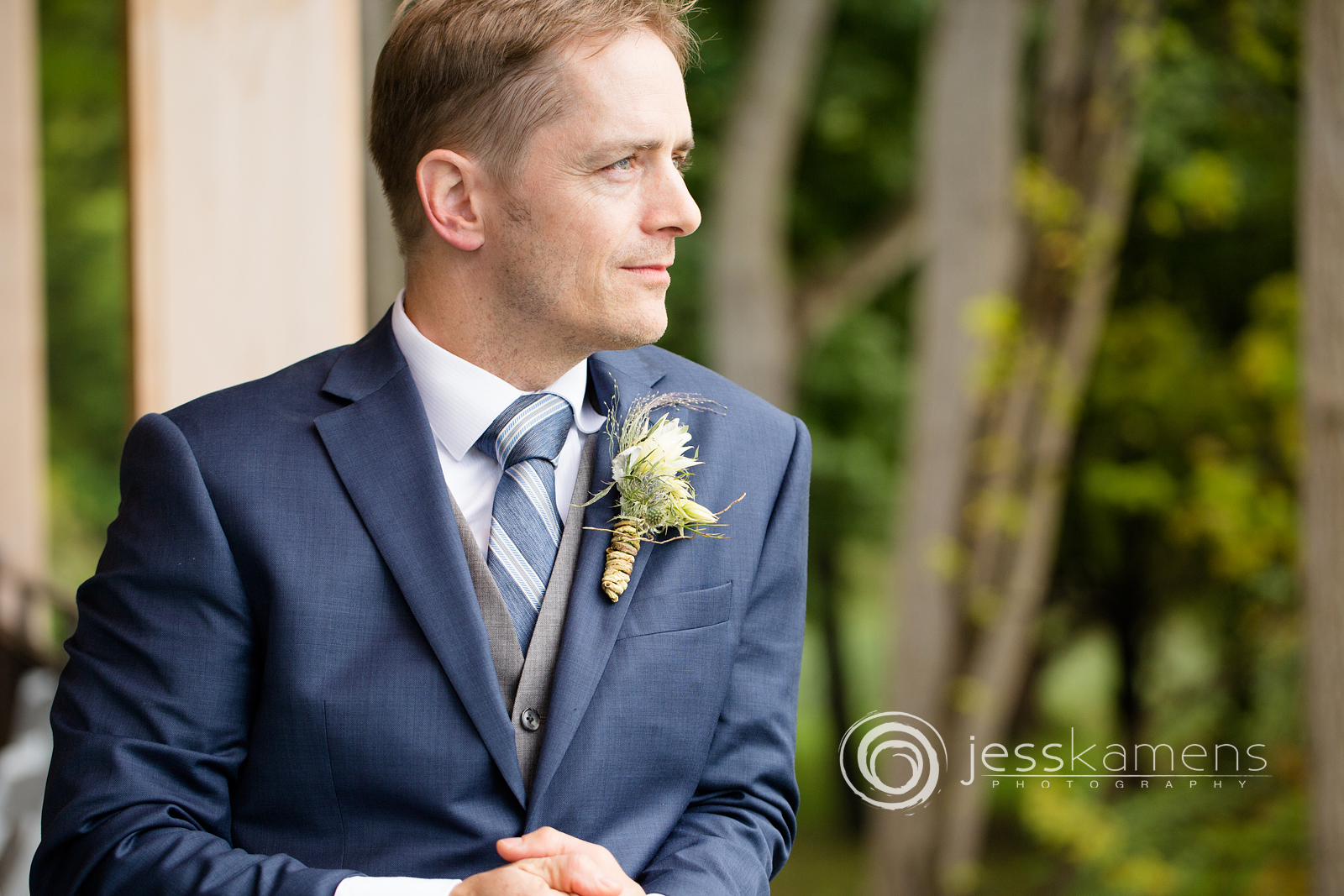 The lodge, in the moonlight. It couldn't get more beautiful.